The Ultimate
Crosstour CT7000 Review!
The sub-fifty dollar action camera market is exploding in popularity right now due to more and more people looking to add a cheap low priced action camera to their collection. Although more and more ...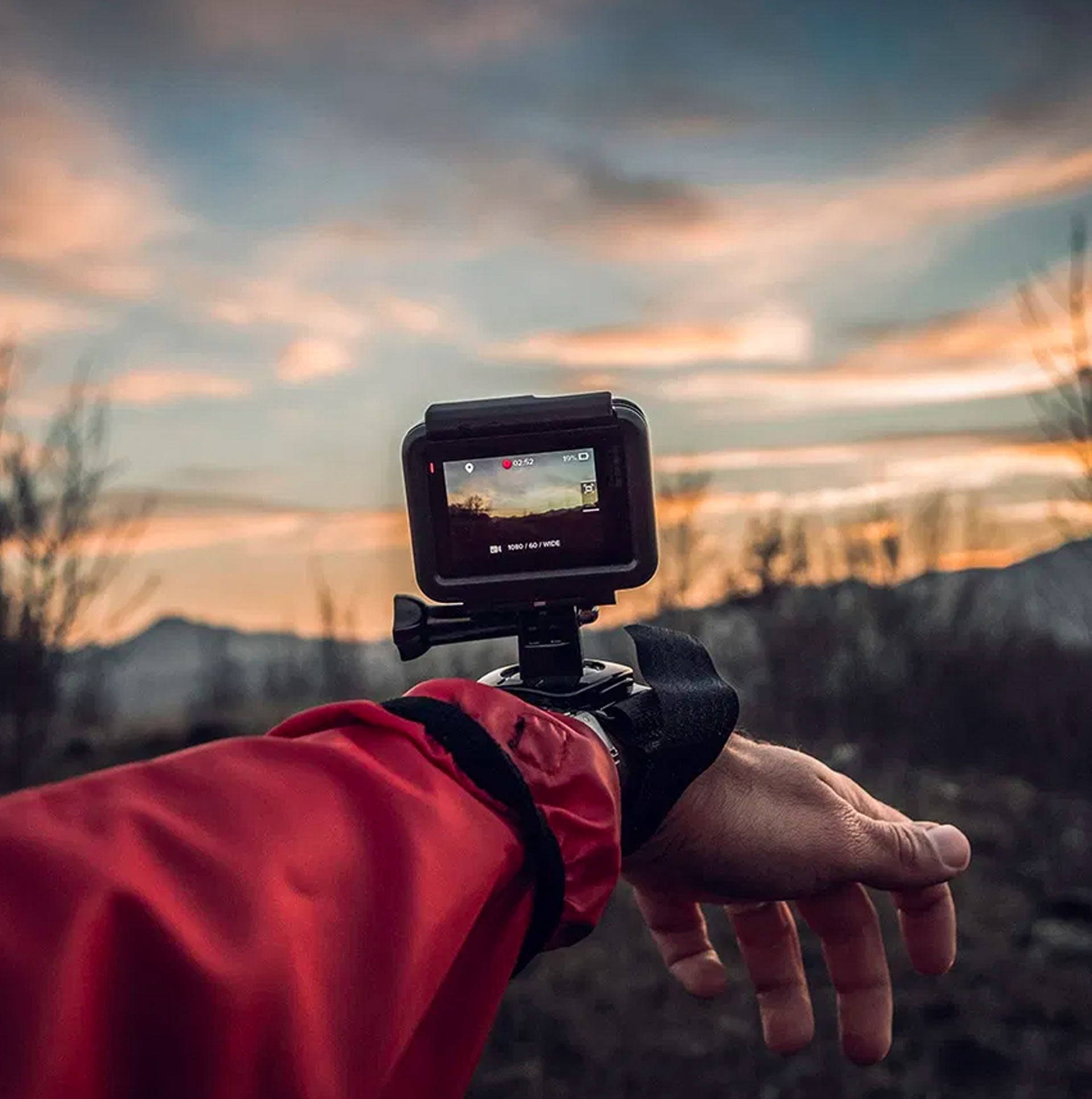 The Ultimate
Crosstour CT7000 Review!
The Crosstour CT8500 is a GoPro alternative and very impressive for its price. Crosstour is a successful action camera brand that most people don't know about, this model, the Crosstour CT8500 is a new medium-end action camera, in this review, we ... ...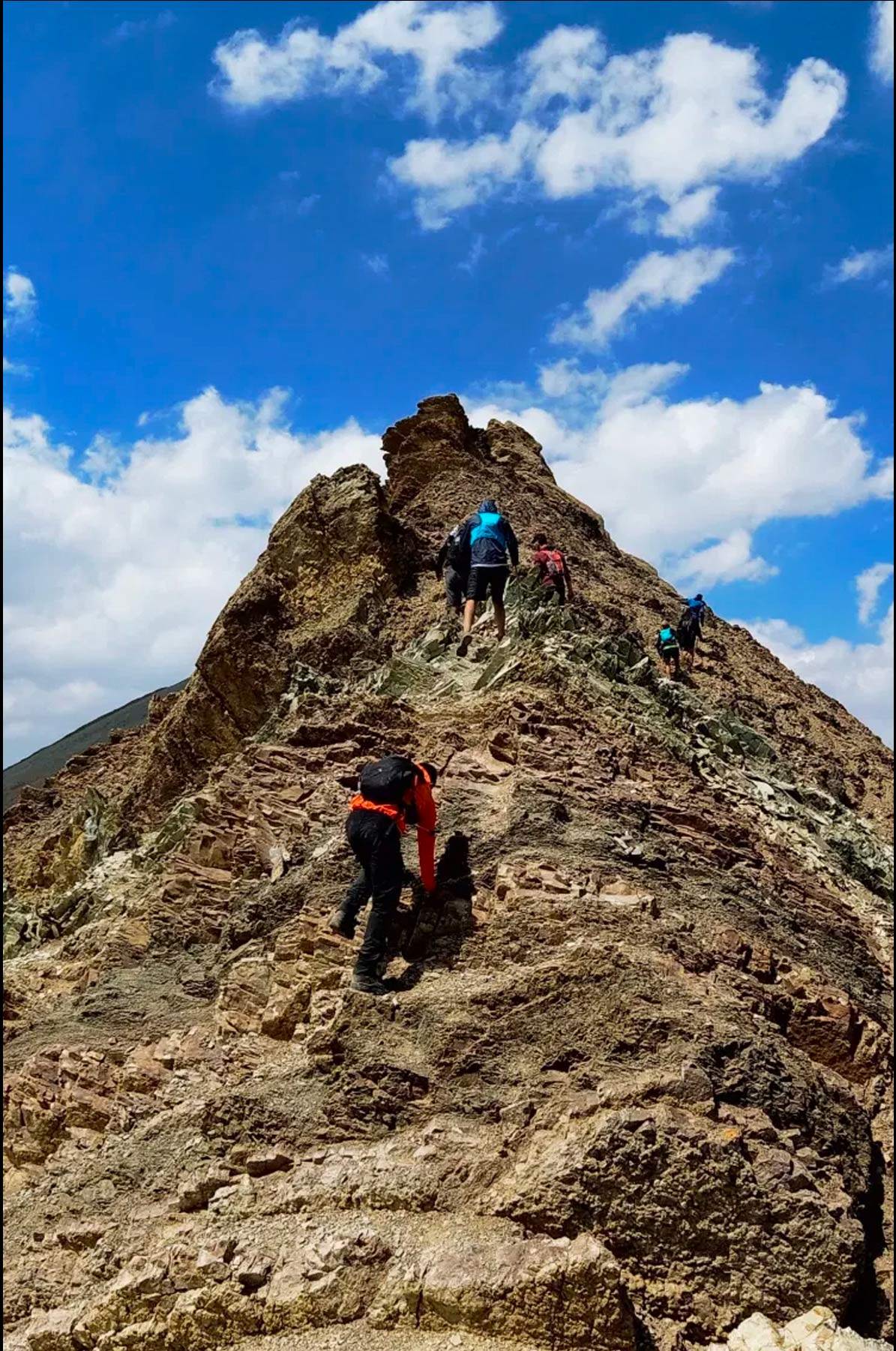 Crosstour Action Camera 4K Review
Action cameras are becoming more popular day by day, in this blog we take a look at the Crosstour 4K with WiFi sports camera. When we think about action cameras we ... ...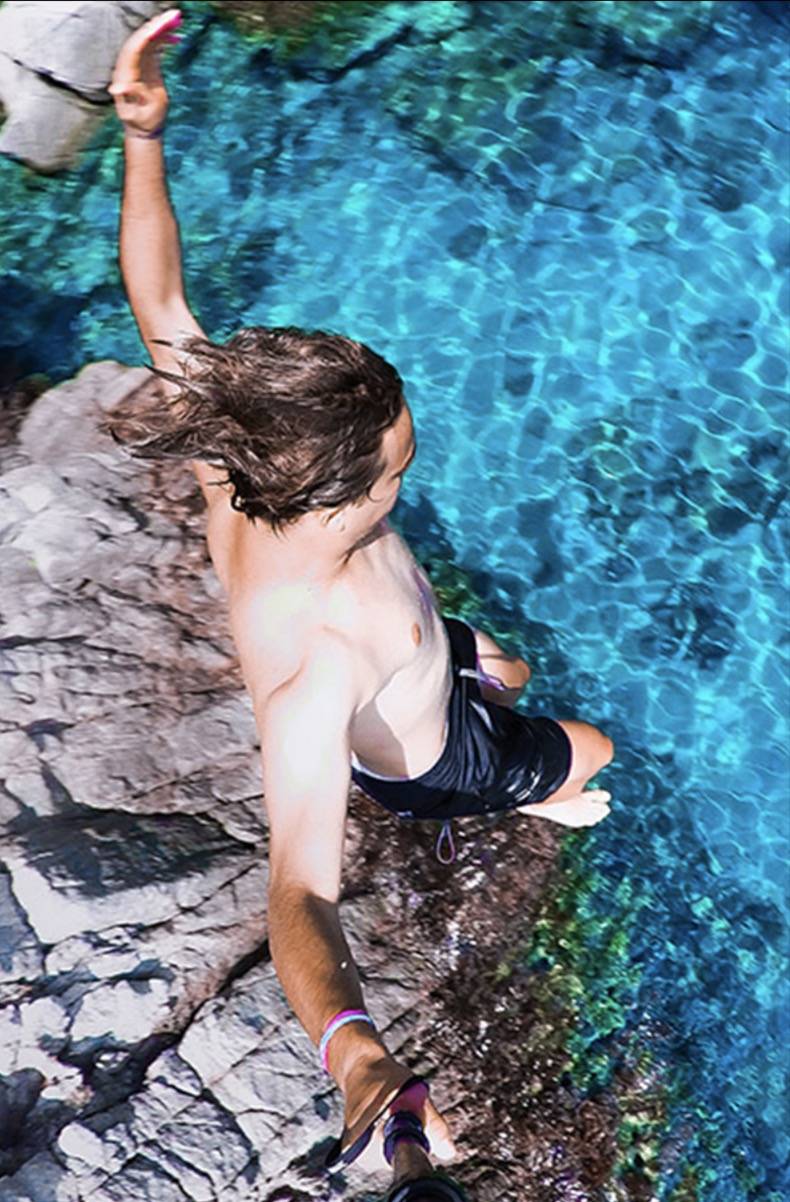 Crosstour Caméra Sport 4k : Test et avis
Lorem ipsum dolor sit amet, consectetur adipiscing elit, sed do eiusmod tempor incididunt ut labore et dolore magna aliqua. Ut enim ad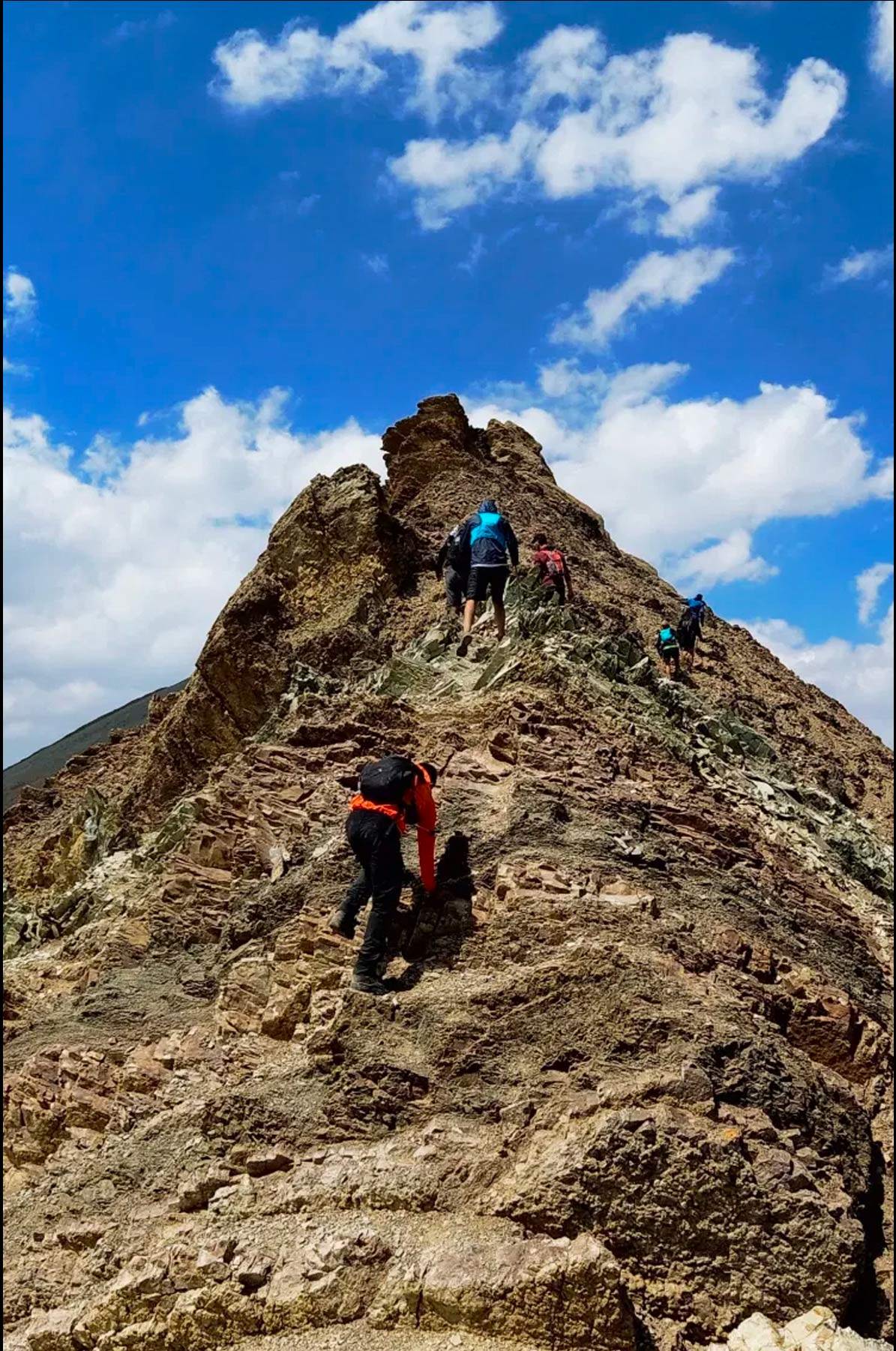 The Crosstour CT9500 is a GoPro alternative and very impressive for its price. Crosstour is a successful action camera brand that most people don't know about, this model,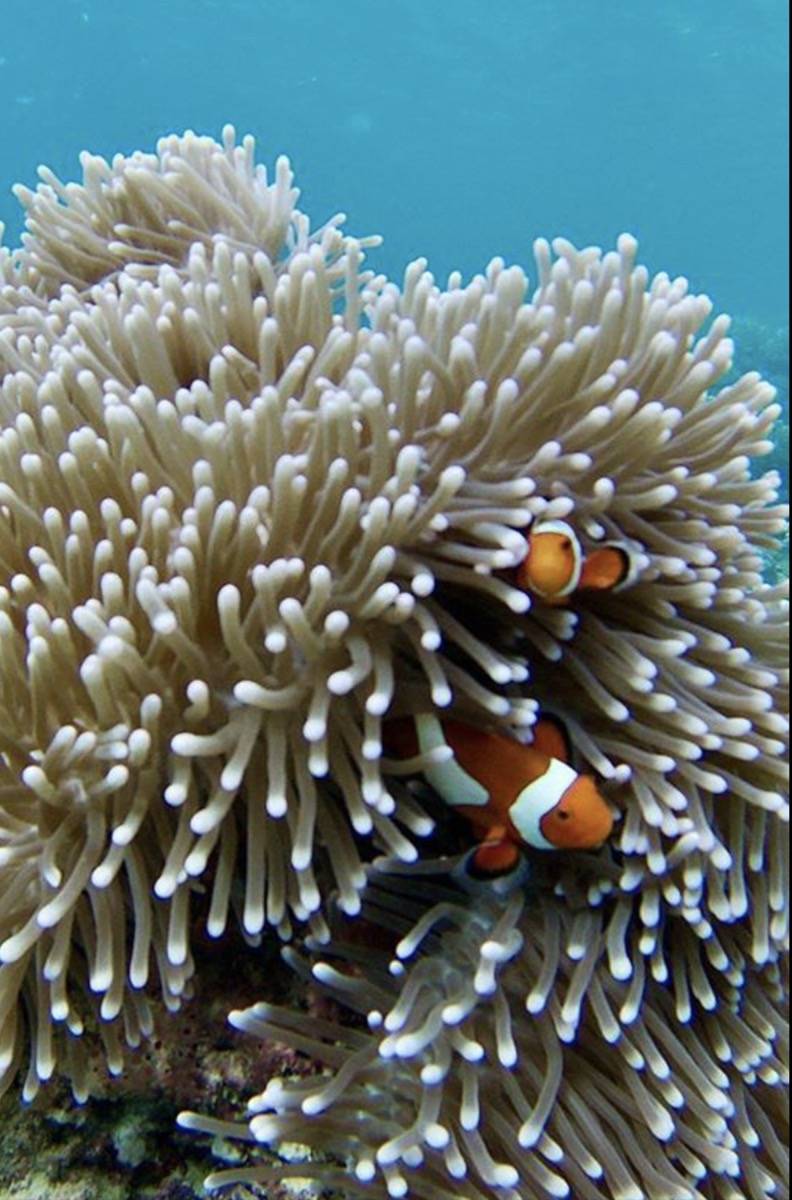 Crosstour Action Camera 4K
Action cameras have become increasingly popular over the past few years, largely thanks to the desire to capture extreme sports and drone footage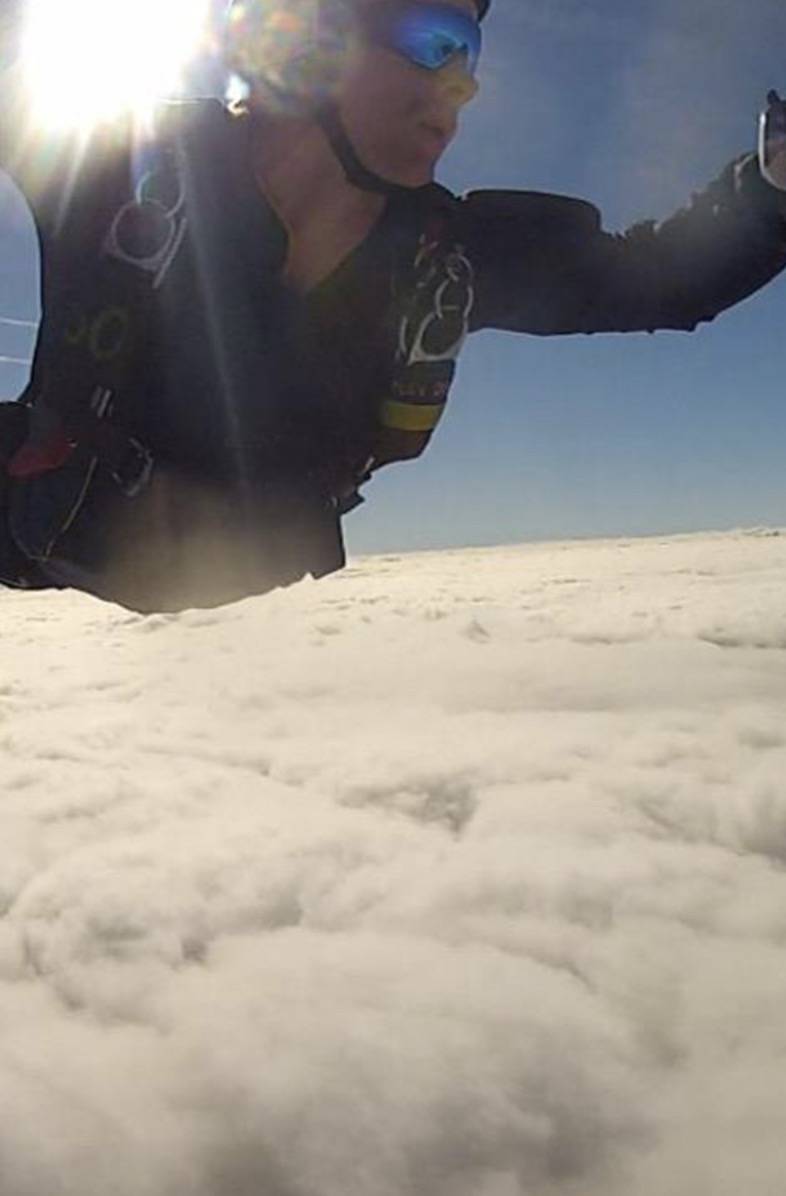 Crosstour CT9000 Action Camera vs CT8500 Review
For over a year I've been using a Crosstour CT9000 Action Camera,
mostly on my bike when I go out for rides. You can read more about my views on this gadget at the following p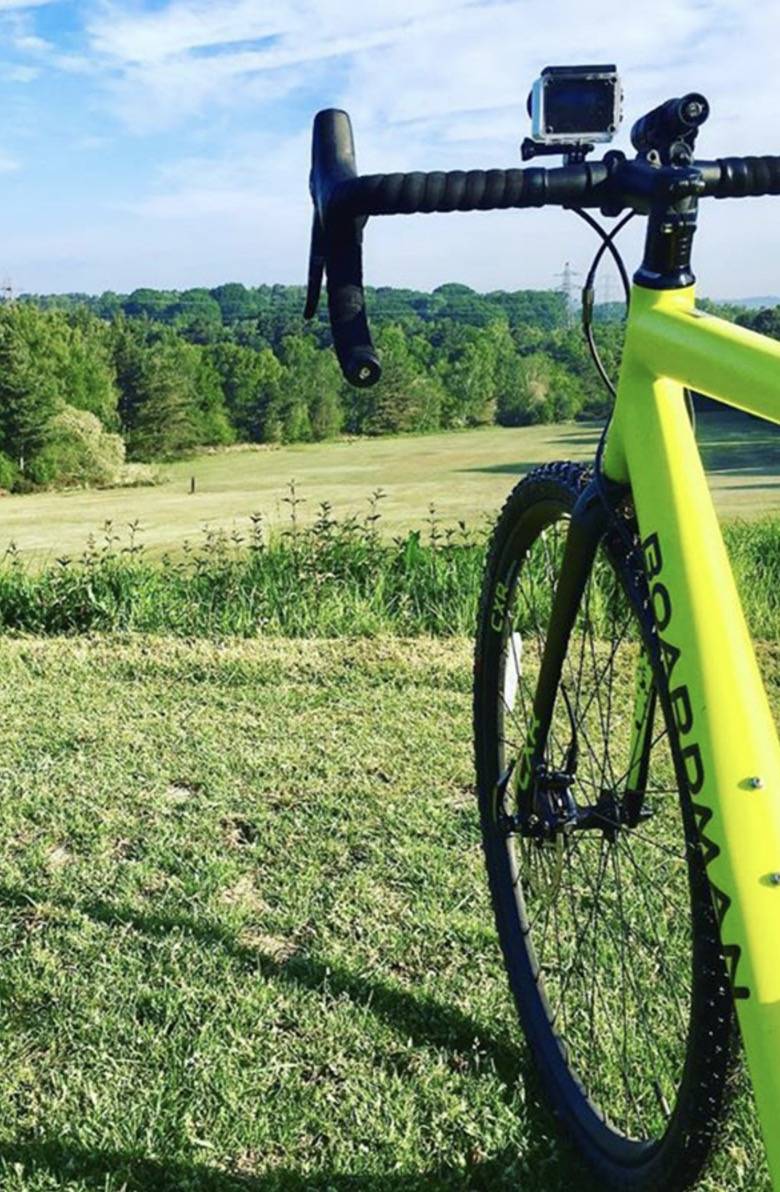 This post is about the latest actioncam from Korean manufacturer Crosstour. Compared to the previous model, the 4K mode has been improved once again and
Use left/right arrows to navigate the slideshow or swipe left/right if using a mobile device